STEPS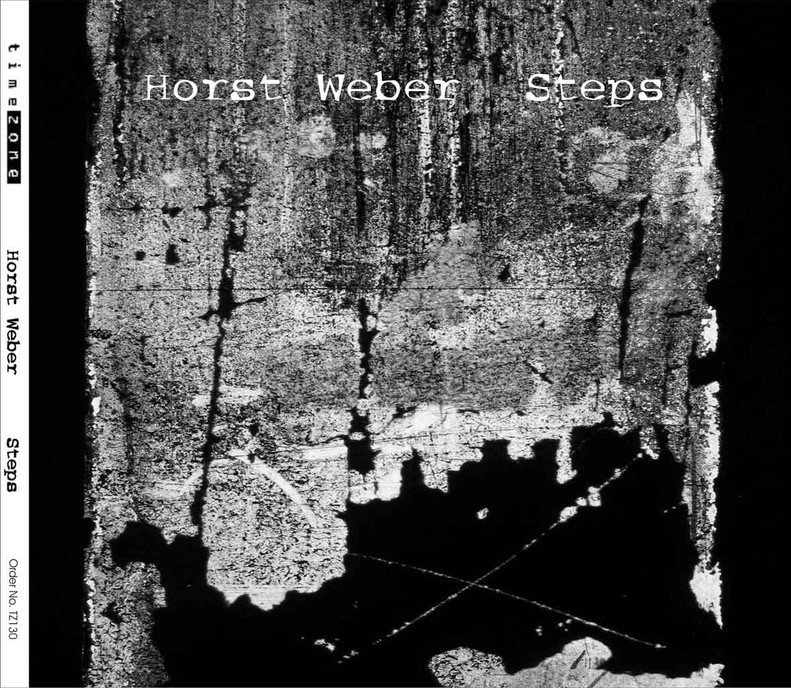 On STEPS a nylonstring, a steelstring und and an electric guitar E-Gitarre are again talking together in a gentle way. It's a coalescence of jazz, folk and classical music. The genesis of some of these songs is nearly 30 years ago. Now I've fetched them back and finished the compositions. STEPS is full of emotions and tells old and new stories. The release of STEPS is in 2014.
More Info and Audio (Timezone-Records)
After the Rain Steps Horst Weber
Island View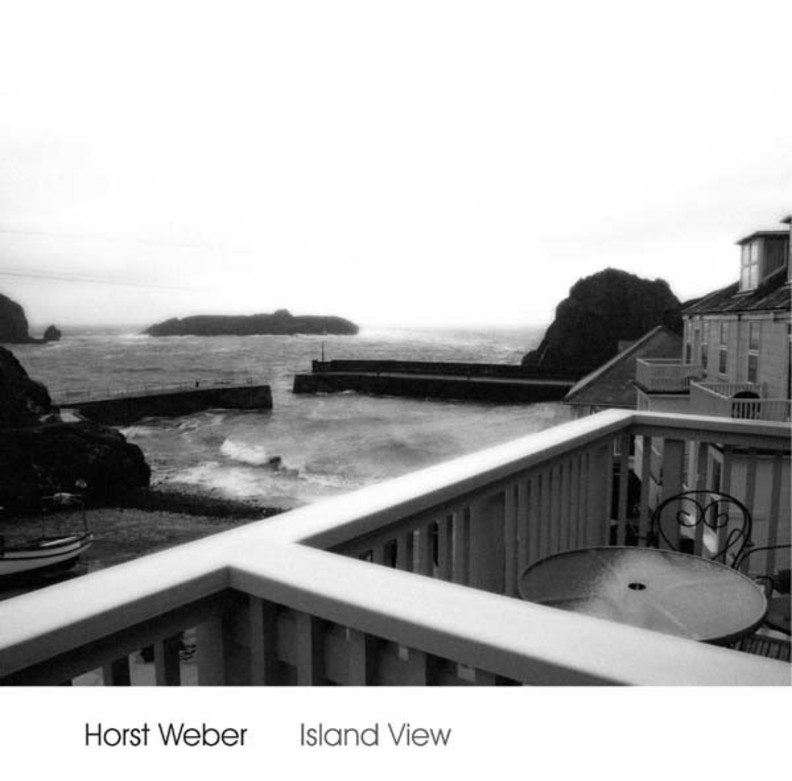 The oceanview from the balcony during a summer holiday 2012 in Cornwall's south west has inspired me to compose several pieces of Island View. A foggy day, a slight drizzle, the roar of the surf, remote screams of the seagulls and the view through the misted up window to the small Island and the wide ocean. The release of Island View is in 2012.
Audio (Phonector) amazon jpc iTunes